Located in Sukhumvit Soi 4, Nana Plaza is considered one of the famous red light district areas in Bangkok. Nana Plaza is the place where you can find more than 30 bars and pubs. Different type of bars are located there. You will be able to find a lot of Gogo-Bars. You will also find girlie bars. If you walk further inside, there are also plenty of bars that offers you a cheap beer and cocktails where you can be left alone and just observing all dramas going on around you.
From Sukhumvit Road, walking down soi 4, once you see a large group of tourists, strolling in for a look, variety of street food venders, and welcoming bar staffs who tried to invite you in. And that you are in the right at Nana Plaza.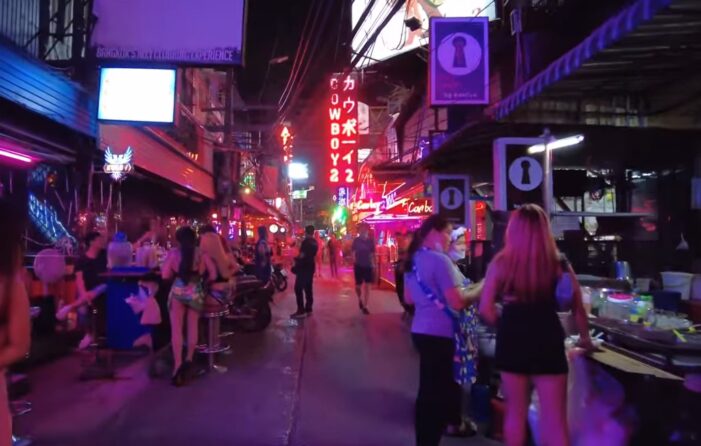 If you are curious about this colourful part of this city, Nana plaza is the perfect place for you to strolling for a look. Having a walk around and take some photos to show your friends back home, won't be a bad idea.
Language barrier will not be a problem there as Nana plaza is situated in soi 4, the beginning of Sukhumvit Road. It is a the residential area for many expats as well as touristic places  in Bangkok. So many restaurant, bars, shops, beer bars and clubs employ staffs who can communicate in English. So, if you can speak English, you won't be lost there!.
Nana plaza and the area around Nana can be considered safe place for tourists. However, keep it in mind that you do need to practice sense and precaution. Be aware of everything around you and don't put yourself into a target.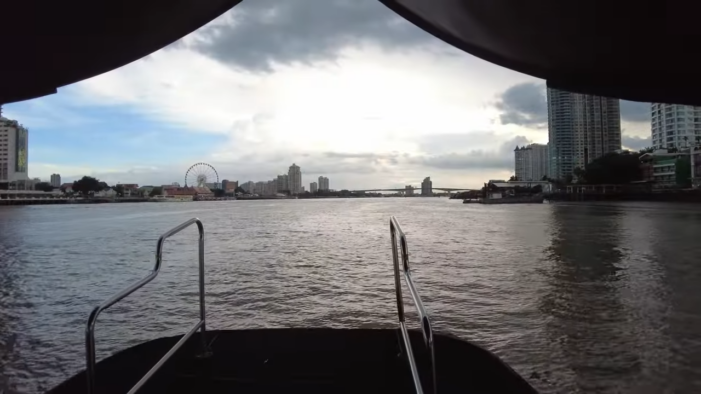 How to get there: to visit this colourful part of the city from this Sukhumvit Hotel, it is just a walking distance from the hotel, turn left and head to soi 4. Take advantage of this unique experience and soak in the atmosphere of inner city Bangkok!