Grand Palace Bangkok is the Must-see Sight that is in everyone to do list when visiting Bangkok. It is the city's most famous landmark. Within the wall were also the ministry of Thai war, state departments. Until now, Grand Palace Bangkok complex still remains the spiritual heart of Thai Kingdom.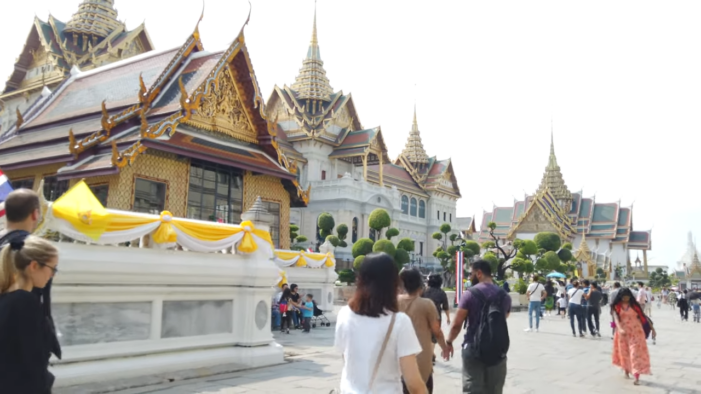 In the past, the palace complex was divided into the outer court, central court and inner court. The outer court refers to the area near the entrance. This area used to be house for government departments such as civil administration and the army. The famous Temply of the Emerald Buddha is located in this court. The residence of the King and halls which used for conducting state business is located in the central court.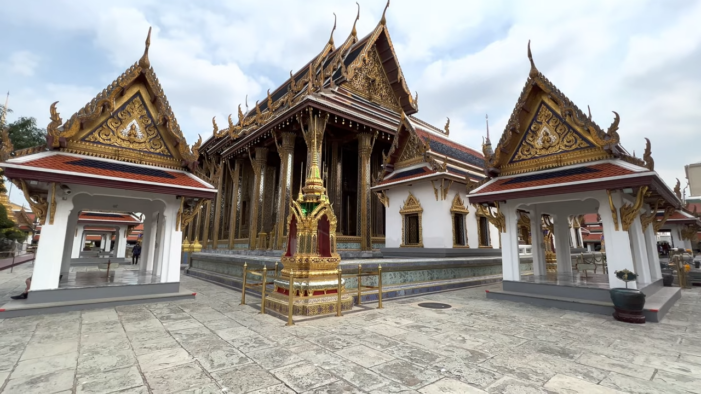 Here you can experience amazing throne halls which are open to the public. The Inner court is the residence of all royal family in the past. In present time there are no royalty lives there but this area is still not opened to the public.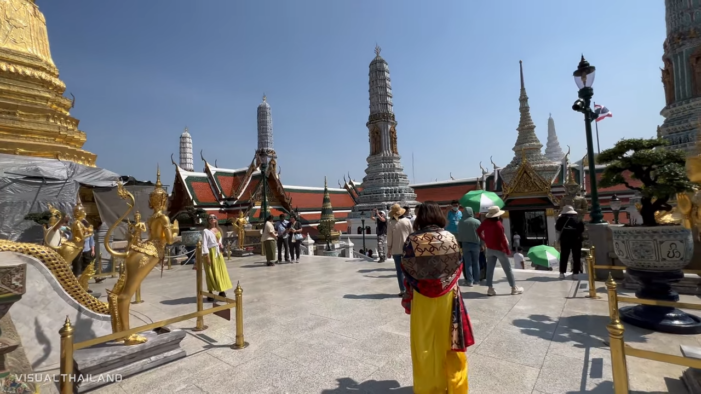 To visit the Grand Palace Bangkok, make sure you study all the rules. The Grand Palace with the The Temple of the Emerald Buddha is Thailand's most scared site, therefore a strict dress code applies which means that only visitors who properly dressed will be allowed to come inside.
It is prohibited to wear flip-flops, see-through clothes, bare shoulders, shorts etc. However, there are the booth at the entrance which offer properly clothes to cover you up in case you forget to dress properly