The Emporium Shopping Centre is an upmarket department store and shopping complex and one of the institution's for shopping complex in Bangkok. Emporium offers a large array of shopping options, set in a luxurious shopping complex.
Located in the heart of Sukhumvit and with in easy access from Prom Phong BTS Station Emporium Shopping Centre caters for shopping looking for branded range of fashion and lifestyle stores from luxury fashion brands like Louis Vuitton, Dior, and Chanel, to more affordable options such as Zara and H&M. The mall is home to over 400 shops, making it the perfect destination for fashion enthusiasts.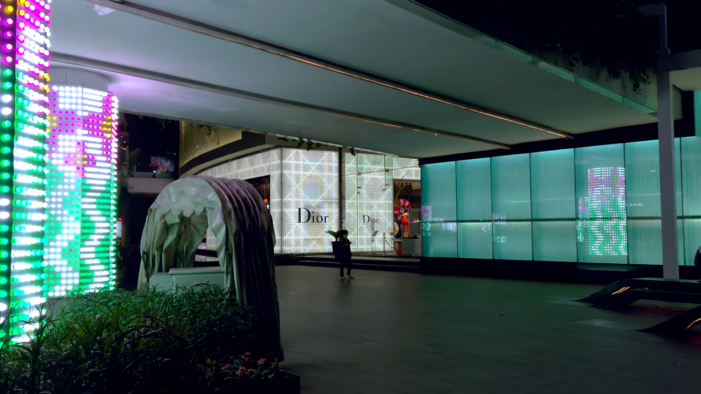 The mall also features a range of specialty stores, including an Apple store, an art gallery, and a bookstore. Additionally, there are several beauty and wellness services available in the mall, from spas and salons to cosmetic and skincare stores.
Dining and Entertainment
Emporium Shopping Centre in Bangkok has a variety of dining options that cater to all tastes and budgets. From cafes to fine dining restaurants, the mall has it all. There are plenty of Thai and international food options, including sushi, Thai cuisine, and Italian cuisine. The mall also features several dessert shops, including Japanese desserts, ice cream parlours, and bakeries.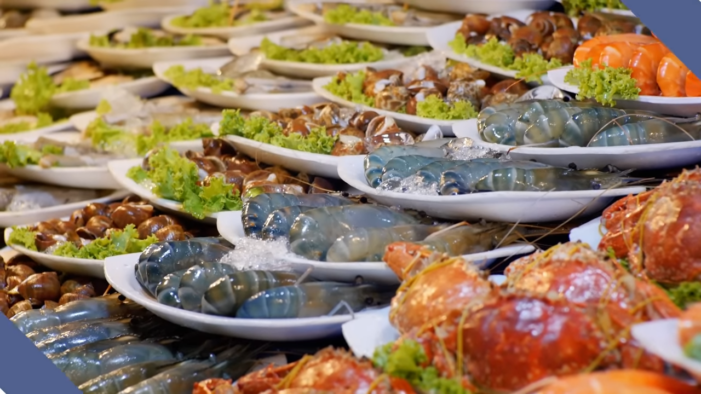 For entertainment, the mall has a state-of-the-art cinema, an indoor play area for children, and a large gaming centre. Additionally, Emporium Shopping Centre in Bangkok is home to several event spaces that host concerts, fashion shows, and other cultural events throughout the year.
Accessibility and Parking
Emporium Shopping Centre in Bangkok is easily accessible by public transportation. The mall is located next to Phrom Phong BTS station, making it easy to reach from anywhere in Bangkok. There are also several bus routes that stop near the mall.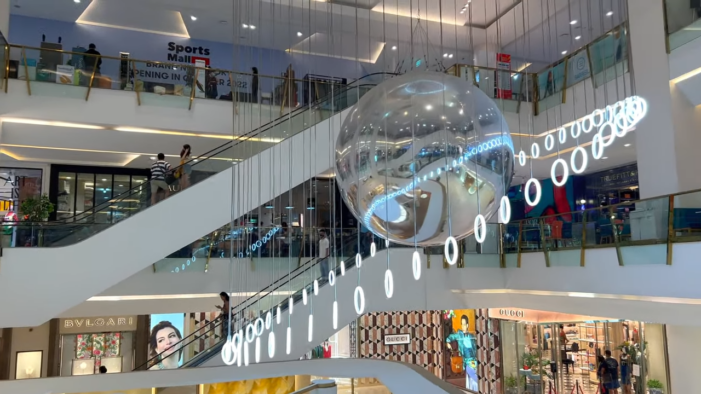 For those who prefer to drive, there is a large parking garage available on-site. The mall offers free parking for the first two hours, after which a fee is charged.
Final Thoughts
Emporium Shopping Centre in Bangkok is a must-visit destination for anyone looking for a luxurious shopping experience in Thailand's capital city. With its wide range of high-end fashion brands, dining options, and entertainment offerings, Emporium Shopping Centre has something for everyone. So, if you're planning a trip to Bangkok, be sure to add Emporium Shopping Centre to your itinerary!