It can be a different world at night if you are walking along Sukhumvit Road especially from the beginning of the road (From Nana to Ekkamai). It can be considered one of the hot spots for great nightlife in Bangkok. There are many different nightlife highlight places to be found along the road and in its many sois. One of the famous "Soi" in Sukhumvit Road is Sukhumvit Soi 11. It is located at the beginning of Sukhumvit Road. Easy access from NANA BTS skytrain. There are plenty of restaurants and funky bars as well as great nightclubs.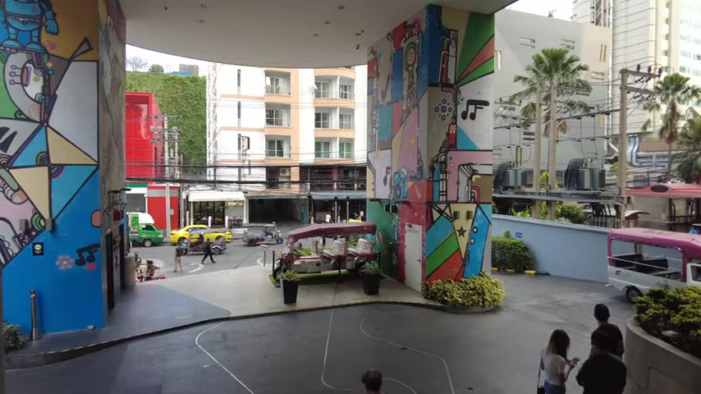 Looking for a specific cuisines for dinner?  Sukhumvit Soi 11 is the ideal place for you ! There are plenty of restaurants starting from Indian, French, Spanish, Mexican, American, German, Australian, New Zealand, Lebanese and the list goes on and on…
If the night is too young for you and you are craving for fancy cocktails and drinks after dinner. Look no further, there are various of funky bars for you to choose or if you prefer to do it in the local style, there are also cocktail trucks parked on each side of the soi. There, you can get a cheap cocktails and observing all the dramas happening around you.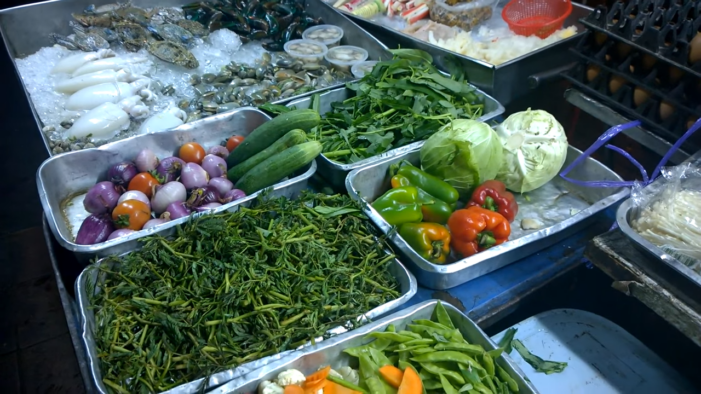 Well, hitting the club would be a great idea afterward.. There are some great clubs in Sukhumvit Soi 11 offer variety of music from live band to heavy trance.
To go there : from this Sukhumvit hotel, heading to Nana BTS skytrain and just walk across the road. Sukhumvit Soi 11 is just around the corner! Enjoy one of the best nightlife in town!